"Memories are made of this" Dean Martin
"Penicillin cures. But wine makes you happy" unknown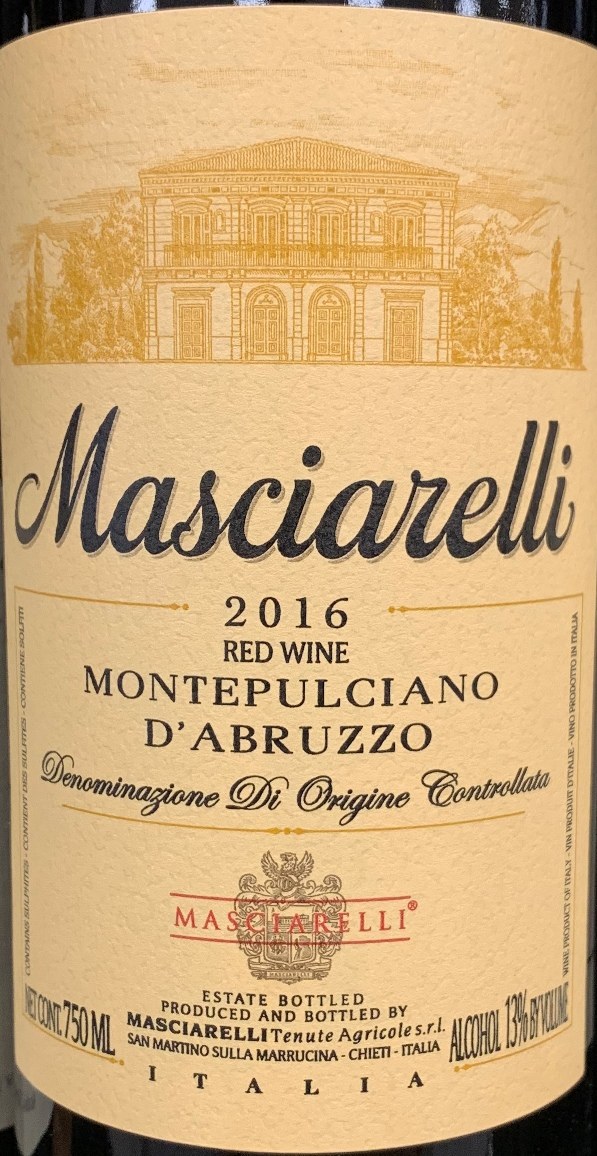 It is said that time marches on, that time and tide wait for no man. There are so many sayings about the passage of time that it would take a lifetime to research and write about only half of them. Times change. And along with that, attitudes, mores and tastes also change. This is very true of the wine about which I am going to write. This is one of the first wines I tried when I decided to take more notice of what I was drinking. It is still one of my favorites and with all the other wines I've tried it is still held in pretty high regard.
Founded in 1981 by Gianni Masciarelli this has become one of the most admired wineries in all of Italy. With an emphasis on sustainability and actually reducing yields, Gianni brought what he learned in his studies in France to the Abruzzo region of Italy where he changed much of the thinking related to grape growing and wine production. By melding traditional methods with a more modern and ecologically correct method he created a new, higher standard of both quality and depth
Now, let me say this because it is a real focal point of my belief. Abruzzo is a premier grape growing region in Italy for reasons as varied as they can be. I have told people, including my sons that a wine that has the words "Montepulciano D'Abruzzo" on the label will be good, consistent, and a wine you can count on. Geographically, it is located in central Italy, mostly along the Adriatic in the west, but smaller parts of it extend into the Apennine Mountains. Temperatures, even in the hottest months rarely rise above the upper 80's and those months tend to be very dry. But the nights cool down quite a bit and so it raises humidity during the overnight. All of this leads to a grape which matures quickly with flavor sealed inside by a rich hearty skin.
As I said above, sustainability is a main focus of this family owned winery. Great care is taken with yearly planting and preservation of existing fields so that the product can really replicate itself. What you will notice most about Masciarelli wine is that from bottle to bottle, year to year and glass to glass it remains the same. A rich, ruby red color, slightly acidic taste and beautiful tannins are all trademarks and a source of family pride. Through the years the family has made it a practice to acquire some top vineyards throughout the region and now is the only producer in Abruzzo to own land in all four provinces and with 100% estate production. Again, this ensures not only quality, but also consistency, and this is what draws people to this product. As I have so often said in the past, if you can produce a product of which your grandfather would be proud, you have achieved something great. And although this is a relative newcomer, Masciarelli has established itself as a premier winery in the region, in the country and around the world. With that in mind, consider this, the winery headquarters are located in San Martino sulla Marrucina, in the province of Chieti, in the house that Gianni took over from his grandfather. The cellars below this house are the original ones in which he vinified his first vintages. That is not only a nod to tradition, that is a living tradition!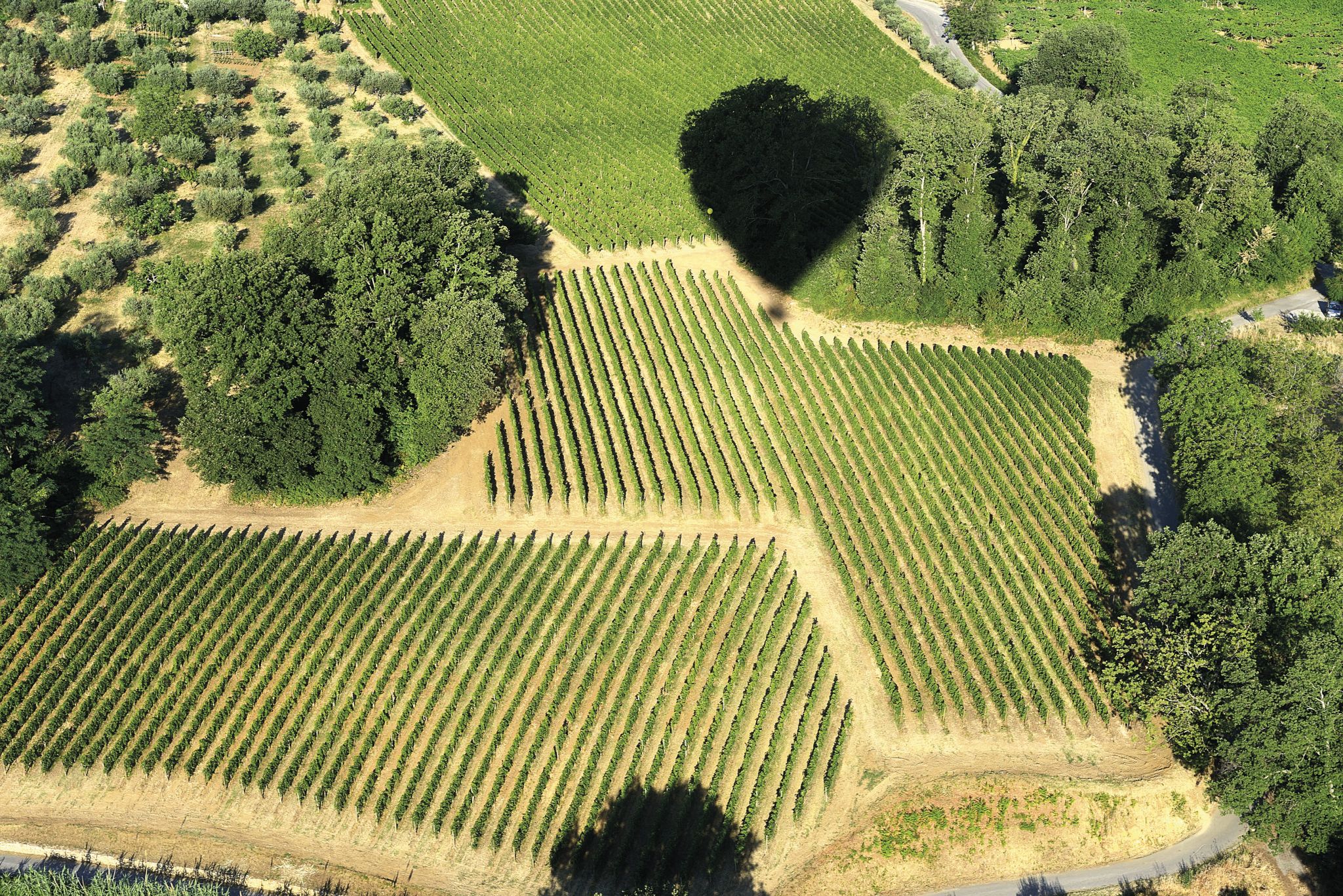 Like most Italian reds, this is a very rich-tasting wine, but does have a little lighter side than say a chianti. It is best paired with red meat, beef or pork, but stands up well to more gamey fare like wild boar or goat. This is also a wine that I like to share with neighbors and friends as we sit outside on a sunny North Carolina day and solve all the problems of the civilized world. Like most reds, it would benefit from decanting for about 20 minutes before drinking, but since this is wine, it is made to be sipped, so it can get enough time in the glass so that it decants itself. This is wine made from the finest grapes, and that is what you can taste. While you can get the taste of maybe some berries if you have a good imagination, and maybe a slightly smoky aroma, it takes no imagination at all to see that grape is dominant here.
An average price for this wine is right around $12-$14 which is a little on the high side. I prefer to see it at the $12 price where it can really stand out from its competition. Either way, keep in mind that this wine we're talking about here and at any price range you can find a good, drinkable wine that you can really sit back and enjoy. Personally, I have never really found a good reason to break the bank on a bottle of wine simply because of the name or its country of origin. A good, value priced wine is just that. And although value is a personal thing, an affordable wine, a wine within your own price range only adds to your personal enjoyment.
So for this, fire up the grill and throw on some NY strip steaks or a porterhouse. Smoke the ribs, relax and enjoy.