"Le vin est le lait des vieillards" ("Wine is the milk of old people")
One of life's lessons that I always try to keep in mind is never, ever discount anything. You cannot even guess where this journey of life will take you, so you should never turn down or disregard an opportunity because an opportunity is like a road. It leads to somewhere, quite possibly somewhere you are meant to be. Your destiny may lie at the end of that road, or it may lead you nowhere, to a dead end. But if there is no attempt, there is no result, no outcome. Something to be said for the proverbial road less traveled, even more for the road never taken.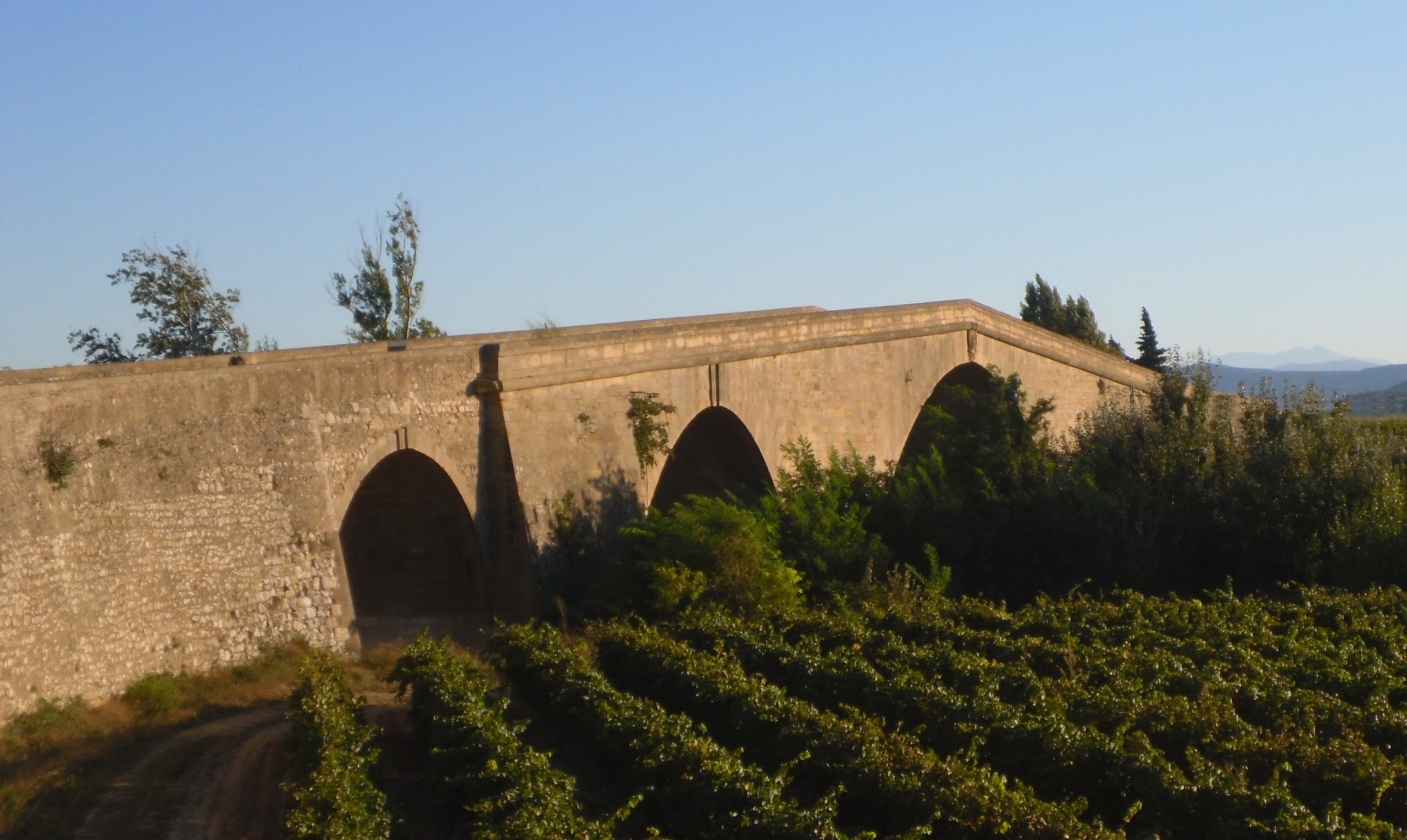 A perfect example of this is Gerard Bertrand. Born in 1965 he became a famous Rugby player and in 1984 began his career with RC Narbonne, a club founded in 1907 and has since competed for many national honors. Bertrand played there and also for Stade Francais, another elite club for 17 years until he retired from the sport to take over the family estate after the accidental, tragic death of his father. Being a Frenchman with a devout loyalty to his family and their traditions, I suppose it was always the intention for him to assume the reins of the business, but the unfortunate circumstances could not be planned.
At first the bottle looks plain enough, almost naked as it is adorned by only a small label. But a closer look reveals the simple design shows a base in the shape of a rose, created by a young French designer. The implication here is that the wine should be given and enjoyed as one would enjoy the presentation of the fragrant flower. Grown in the South of France in the region of Languedoc-Roussillon ("the Languedoc"), it is the culmination of a true viticultural process. Blending Grenache, Syrah and Cinsault, each grape is harvested at an exact ripeness level with respect to the specific characteristics of each. They are destemmed, cooled and transferred to the press where even more attention is paid to ensure only the finest, highest quality juice is saved and used in fermenting. After a light fining process, the wine is bottled to preserve its fresh, fruity flavor.
I think it only fair to mention here that I am not a real fan of rose'. I always figured that it was sort of a compromise. Something you would choose when you can't make up your mind between a white and red. I regard it as somewhat of a sweet wine, and my tastes just do not go there. Just goes to show how wrong I can be. This wine boasts an almost clear color with a slight nod to a very light shade of pink which after a time shows a delicate hint of blue. Quite beautiful in the bottle it adorns a dinner table with a touch of elegance. Being a rose' it does not require any aeration, but with the glass stopper at its side the open bottle does give off a bouquet of freshness, once again calling to mind the scent of fresh flowers. On the palate it is clean with notes of currant and grapefruit creating what I would call an environment of pleasantness. Think back to a simpler time when your mother took the laundry in from the clothesline. Remember the smell, the sensation of clean, delicate and freshness all rolled into one. This is the ultimate sensation here.
Being a rose' this wine is perfect as an aperitif or with light fish. However, it can also hold its own with shellfish or very subtly spiced dishes such as grilled eggplant or a Greek chicken salad. It is a very welcome addition here in the Carolinas where a hot summer day is lightened with a glass of a finely chilled wine served on the patio with some light cheese or charcuterie. A lovely way to spend an afternoon.
In all Mr. Bertrand has managed to keep tradition while coupling it with modern methods. A tribute to his father and to his family, there is no greater compliment.
Alcohol – 13%
Price – around $17