This rather young wine is a product of, as history goes, an even younger winery. Established in 1979 when Neil and Maria Empson who were expert wine exporters created their own label from the foothills of the Alps near Friuli and Trentino. The landscape there is so widely varied that the weather can change just by traveling a few feet because mountains and valleys join with hills and dales. A beautiful spot on earth where uniformity yields to complexity and climactic conditions seem to travel along with the landscape.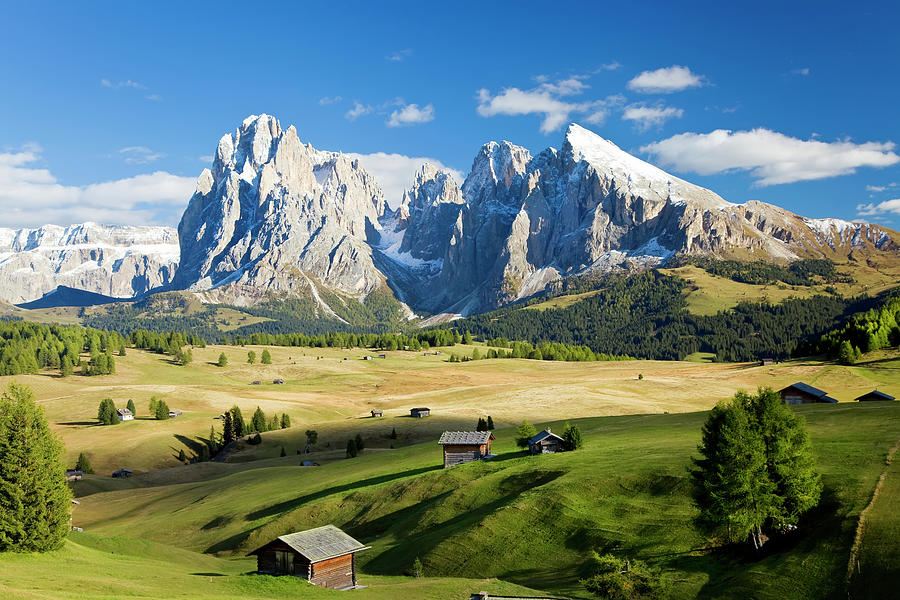 The original dream of the Empsons was to highlight some of the wines produced in the region and offer them at popular prices. In fact, the first wine they produced, a Chardonnay, was marketed as a "Chardonnay for every day," and helped to establish the standard of excellence for which they have become known. Taking on this task they have come to rely on two state of the art wineries and a team of professionals providing the expertise and knowledge along with nature itself which has provided them with ideal day/night temperature swings and mineral rich soil producing rich, highly extracted fruit.
Since this was a new wine for me, I was drawn to it, as I so often am, by the neatly crafted attractive label. As it turns out, this label was designed by Maria Empson herself, who called on her experience as a gallery manager and a painter. The design is that of a single vine with outstretched arms symbolic of the circle of nature. The roots are also pictured growing almost painfully into the ground. This pays homage to the ancient Italian saying, "la vite deve soffrire," meaning to produce a quality wine, the vines must suffer. History also plays a part here as wines have been produced since before the Roman Conquest. Even Caesar Augustus is said to have preferred that his wine come from this region.
The Pinot Grigio is straw colored and comes in a tinted bottle to preserve taste and freshness, as many of the pinot's do. In the glass the color stands out and almost seems to sparkle as its legs lightly travel the glass. Made with 100% Pinot Grigio grapes which are hand picked and transported in smaller quantities so as to not damage the fruit, this wine almost speaks to you with an appealing freshness and purity. They are soft pressed and clarified only by sedimentation allowing the wine to clarify naturally, a simple but time-honored method.
On the nose the wine is a mild blend of heaven and earth as you get the aromas of mountain flowers and pear. On the palate it is delicate but still can stand up to foods. We enjoyed this wine with a bowl of hearty turkey soup and good, crusty garlic bread and it was an excellent accompaniment. It would also go well with shellfish, broiled or in say a zuppa di pesce cooked together with clams and scallops. I feel it is a pretty versatile wine, definitely leaning to a milder side, but again with enough body. Try it with appetizers too, such as bacon wrapped scallops or bruschetta with fresh mozzarella and basil. But, don't shy away from drinking it alone, slightly chilled to bring a nice finish to a warm summer day. It will not disappoint. The 2019 vintage is drinking very well now and I am sure it will be for some time.
This wine in all vintages comes with an excellent rating. James Suckling consistently gives this wine a strong 89-90 and I absolutely agree (I am sure he would be just thrilled by that, by the way.)
Certified vegan by the European Vegetarian Union
Alcohol – 13.5%
Price – about $18

As for me, I would rate this wine a 9.25 grapes out of an unattainable 10. Fresh, clean and crisp, it will become a favorite and an inspiration of sorts as we search for more wines from this region.